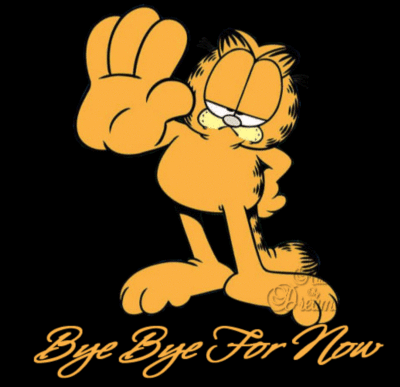 Okay, if you're a frequent visitor (are you? If yes, then know this: I LOVE YOU), you've probably noticed that I've been pretty absent around here for some time now. I've been pretty busy for the past month with several different things. I was really, really hoping that I would be able to keep up with my blogging and balance it out with everything else going on, but obviously, that didn't happen. Which is why I'm writing this post here.
But before I get to more serious stuff, I want to share a bit about some great books I read in the past few weeks. One of them was
The Winner's Curse
by Marie Rutkosksi, which was freaking
brilliant
! Dont you just love the title itself? I love how it's an economic term and she's applied that to human behaviour, which is, like, wow! Kestrel is another kick-ass heroine to add to the list, but she's different from the others in that her strength lies in her ability to strategise. And Arin? Omg, I was on the brink of getting a book boy crush on him, and I never have book boy crushes, people. Admittedly, their interactions were not what's realistic between a mistress and a slave, but I was fine with that, because it was ah-may-zing! I cannot wait for the next book, and guys, seriously, go read this thing. It's freaking out of this world!
I read another great book too last week -
If I Lie
by Corrine Jackson. I've been wanting to read it for a long time, but was skeptical about it because I'm not really okay with cheating, and the books starts with it, so I wasn't sure about whether or not I'd like it. But after reading the raving review for another time, and being desperate for a good book after a string of meh stuff, I gave in and read it. And boy am I glad I did! It was one of the most emotionally satisfying books ever. That the author does not try to give Quinn and Blake a happily ever after is a point in her favour. It's not every author who has the courage to give readers such an ending, and I love Corrine Jackson for it. And it's her debut book! I also loved how the book concentrated more on Quinn's coming to terms with what happened and dealing with it, rather than on her love life. A commendable work, and I cant wait to continue Jackson's
Sense Thieves series
, which, by the way, is also great.
On a more serious note...
For the last month I've been buried under record work (I love doing the experiments, but writing it is simply a big pain. I'm still writing, and it just NEVER ENDS), and preparing for student council elections (which, by the way, I won. I'm now a Literary & Debating Secretary! :D), and studying for
a couple
three exams I'm planning to take soon. I didn't want to take an actual hiatus, because I didn't like the idea of it and wanted to keep abreast with everything happening, but after a month of trying, I've come to the decision that I just cant keep up with so many things at the same time. I have my finals coming up in a couple of weeks, and I'm planning to take another two exams during the holidays, so there is a ton to study. Since it appears that I wont be able to handle both at the same time, I'd rather I do one of them properly than do a not-so-good job of both.
So yeah, this is me officially taking a break for the next two months, probably until the end of May. I do have some books to review, though, so I'll be scheduling them while I have free time, but posts will be few and far between, and I wont be around much, so comment replies might be sometime in coming. I will however be posting recaps on
Recaptains
, so you can always check out stuff there if you miss me :D
Hopefully, I'll be back in June (I do hope to be around for the few days of Armchair BEA, though), and ready to blog full time. So wish me luck, friends. I hope to come back rejuvenated and having missed blogging so much that I'm full of ideas (I've been getting some great ideas for posts, actually) that I cant wait to put to
paper
screen.
So until whenever, buh-bye, pea-poll!