Week 1 of ARC August finished a few days back, and I'm very happy to say that I wasn't a complete failure! Yay!
I finished: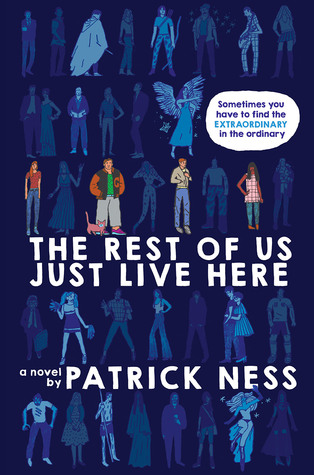 This was my first Ness book, and guys, I am VERY happy to report that I am now a convert. Most often, I find that hyped books and authors don't really work their magic on me, and that makes me really sad because it means I can't join in on all the flailing and jumping around about *FEELS* that everyone else gets to.
I just clicked with The Rest of Us Just Live Here, though. The writing style, especially, had me going YESYESYESTHISISMEOMG a lot of times. Now I can't wait to move on to his other books. I have More Than This with me right now!
Week Two Plan: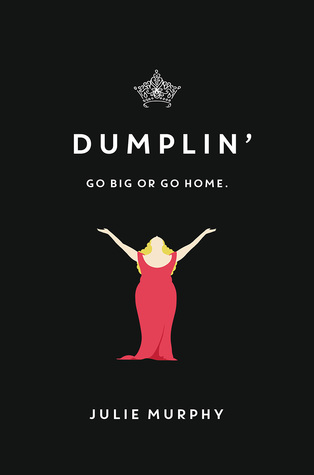 Dumplin' by Julie Murphy
First of all, the YA book community is abuzz with raves about this book, and that makes me nervous. On top of that, I didn't particularly enjoy Murphy's debut book Side Effects May Vary, and I'm afraid that the elements that annoyed me might be present in this too. Ack.
How did your first week of ARC August go? Have read either of these books? What did you think?