Week 3 was awesome! I completely rocked the socks off this week :D
I finished: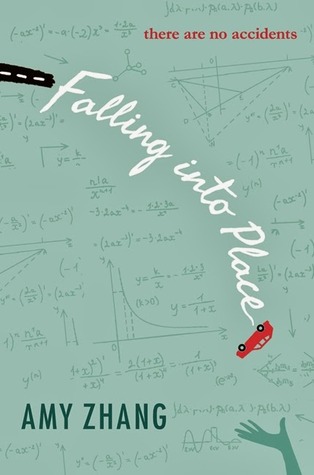 This book... while I can't say it completely wowed me, it still made me appreciate it in a lot of ways. I especially liked the writing style.
In case you're wondering, I started reading
Even in Paradise
like I was
supposed to,
but then it didn't really work me, so I've put it down for now.
I also wrote the review for Dumplin' and Falling Into Place, and published
the review for the former
.
Week Four Plan:
I'm going to keep things light this week. Since I more or less finished everything I set out to read at the beginning, I'm going to try to get to
Bullies of Wall Street,
but if I'm not in the mood for non fiction, I give myself permission to get onto the other ARCs I have languishing on my Kindle :D
How did your third week of ARC August go? Have read any of these books? What did you think?