Week 2 has gone by
very
slowly. I had to really struggle with staying on track, but I still managed to
kind of
meet my goal.
I finished: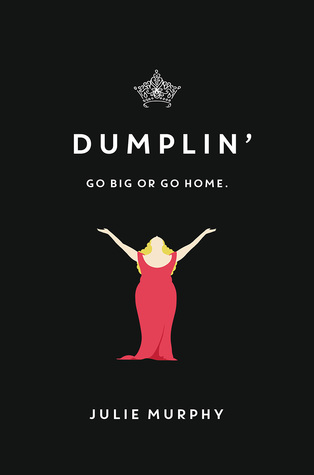 I really, really enjoyed Dumplin', you guys. I probably shouldn't be surprised, considering how this little gem has been getting some great raves lately, but my history with hyped books isn't exactly great, so I wasn't exactly confident that I'd like it. But I did!
Willowdean (she's mostly called Will in the book, but there's something about saying 'Willowdean' that I love) is such a great role model, people. Really. I hope all girls, fat or thin, read this book, and come to accept and love their body the way it is. And love it for itself, if that makes sense. I couldn't connect with the book sometimes, but I think that was just me, and not the story itself.
Week Three Plan:
Goal One:
Write the review for Dumplin'. I really struggle with writing reviews. It's not the writing part itself that stumps me. No. I usually have a rough outline of the review in my head, which I reproduce whenever I sit down to type, with supplements from quotes and notes on my Kindle (YES I HAVE A KINDLE NOW!!!). My struggle lies in the 'sitting down to type' part of reviewing. I'm a lazy person. It's a constant struggle. Sigh.
Goal Two: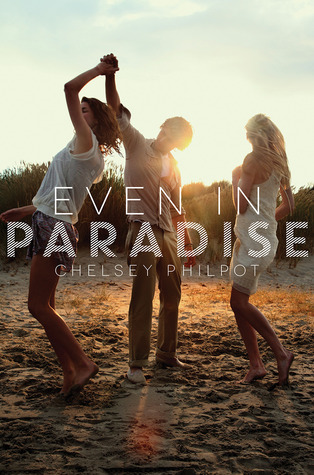 How did your second week of ARC August go? Have read either of these books? What did you think?